My Github Twine Story.
---
Yesterday we talked with Ms. Ayman, we have learned a lot of things. About her, about her work and about her study at institute. Also Ms. Ayman the good designer and she has created octocat. And we has decided to create story about one boy of an octocat.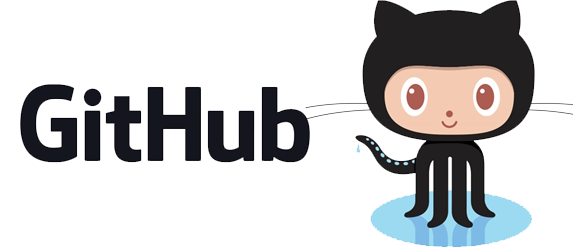 Story: A long time ago in a village of ninjas was born octocat. And since birth he realized that he could never be strong ninja. But octocat's parents believed that the day will come and their child will be strong ninja and will help everyone.
Written on June 25, 2016